Mona Shari Fonasabi
Digital Agile Coach & Trainer
I am a passionate coach and servant leader of high-performance teams with 7+ years experience in technology, 4+ years in agility and coaching, and 2+ years as a Scrum Master. My mission is to improve the quality and delivery of customer-centric products while equipping my clients with knowledge and tools to embrace their balanced way of agility mindset and achieve their desired outcome.
Extensive experience developing innovative, customer-responsive tech products in fast-moving environments for clients in the e-commerce, tech sectors, and finance from startups to 500 fortune.
Leader with solid communication and problem-solving skills; Bilingual (Eng./Fr.).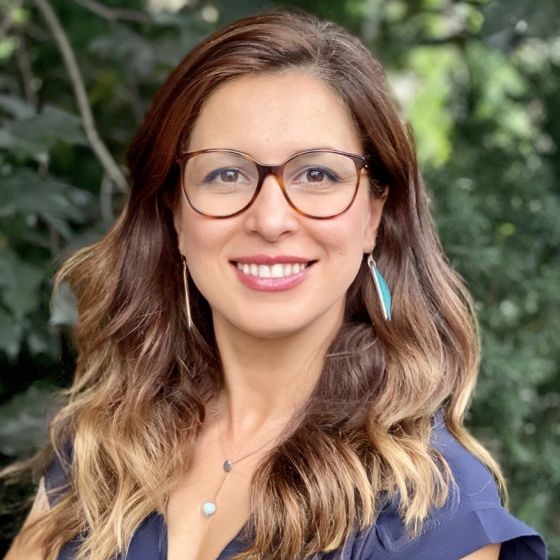 I offer innovative Agile coaching consulting and training to mid-size and large enterprises to achieve a  higher level of maturity in their current process. The service includes but is not limited to: 
Agile Assessments: Conduct readiness assessments, and help leaders to define transformation outcomes strategy and team improvement measurement
Agile Transformation Roadmaps: Map out and implement transformation roadmaps, user stories, and drive adoption of agility practices and principle step-by-step
Agile Community Building: Create and facilitate agile communities to learn from each other, leveraging agile best practices, and evolve Agile way of working moving forward
Coaching /Training/ Facilitating: Perform individual and groups workshops/training for project team included Product managers and leadership on agile and lean principles, values, practices; Enable them to adopt agile empiricism, values, frameworks (Scrum framework/Kanban mythology), maturity models, team matrix
Cultural Shift: Support leaders and their teams to create resilient organizations and sustainable change based on their culture by adapting multiple Agile techniques
Upcoming Courses & Webinars
How we can help your business moving forward?