100% Online, Interactive Classes
Agile Coaching Certification:
ICP-ACC Certification
ICAgile Certified Professionals – Authorised Instructors
Live Classes with UK Based Trainers
Delivered via Studio Quality Audio & Video Equipment
Pre- & Post-course Downloadable Materials
Regular Breakout Rooms to Practice as you Learn
20 Hours of Learning Agile Practices Delivered over Four Days
Class Timings: 6:00 pm – 11:00 pm IST
Lifetime Membership to the Leadership Tribe Alumni Network and Community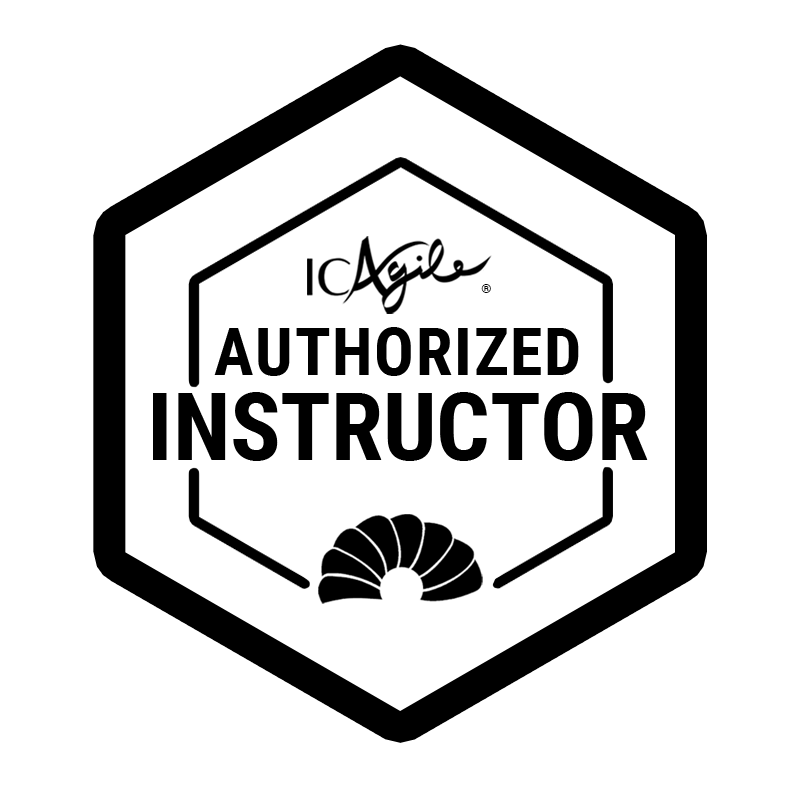 Officially Accredited Instructor
Our Virtual classes are broadcasted live by an ICAgile accredited course instructor.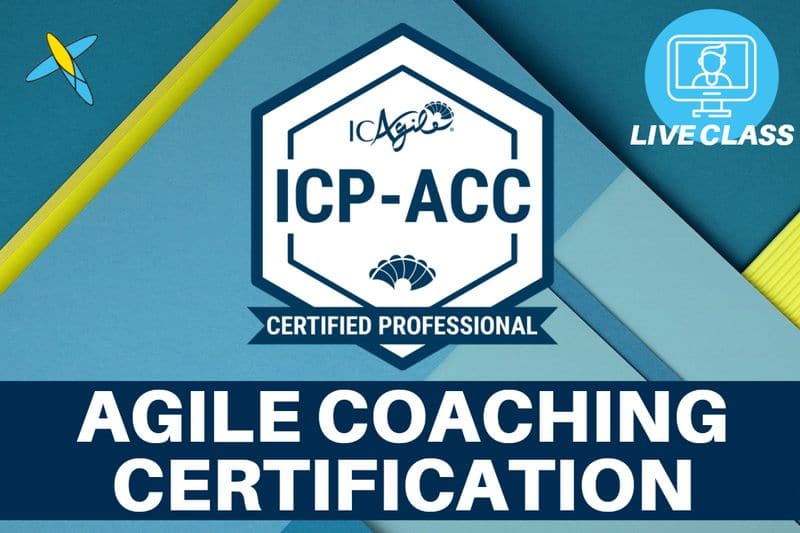 We can only accept card payment in USD via our website.
To pay in INR please email [email protected]
About the Course
Our ICAgile-accredited Agile Coaching (ICP-ACC) virtual classes are as compelling and interactive as in-person training courses, providing participants the flexibility and convenience to join the highly-immersive learning experience from anywhere in the world. The thoughtful design and competent facilitation of the virtual classes enable us to work with global participants to co-create a robust learning process that will stand the test of time.
Course Conduct and Schedule
The ACC remote learning consists of four sessions (5 hours per session), as per the ICAgile guidance and advice. This allows participants time to process, reflect, practice the new learning, raise questions, and helps to maximize the learning outcome.
What You Will Learn?
Development in the Agile coaching discipline
Coach as facilitator
Coach as Professional Coach
Coach as Mentor
Coach as Teacher
Coach as Team Coach
Set Boundaries for Agile Coaching
Handling Conflict and Dysfunction within teams
The Agile Coaching Mindset
Decision making & Role of an agile team facilitator
 The Agile framework
Shareable Certificate
Become a certified agile coach
100% online courses
Live, interactive classes and self-paced learning
Beginner Level
There are no conditional prerequisites for this training program
20 hours to complete
5 hours per day over 4 days
Skills You Will Gain
Enterprise Agile Facilitation Skills
Agile Coach Role & Mindset
Responsibilities of an agile coach
Facilitating Agile Meetings
Agile Coaching Skills
Professional Coaching Skills
Coaching Conversation
Coaching Models and Practices
Coaching Stance
Mentoring vs. Coaching
Agile Team Characteristics
Agile Fundamentals & Agile Project Management
Team Development Models
Agile Roles and Transitions
Setting up for High Performance Team
Overcoming Team Dysfunctions
Handling Organisational Impediments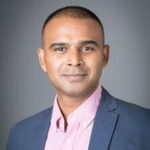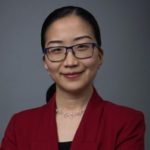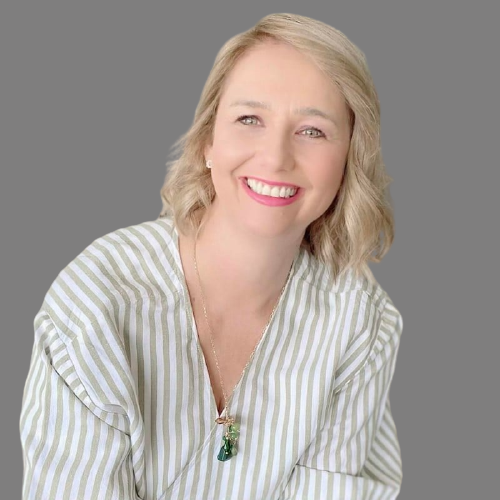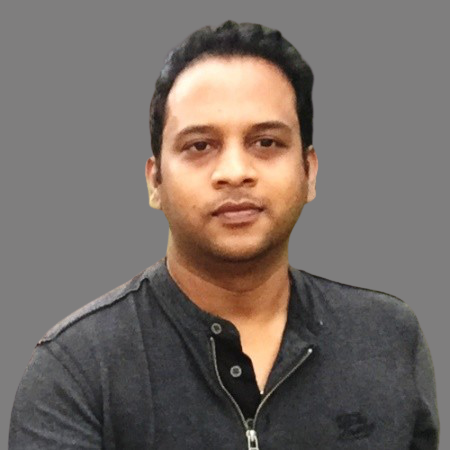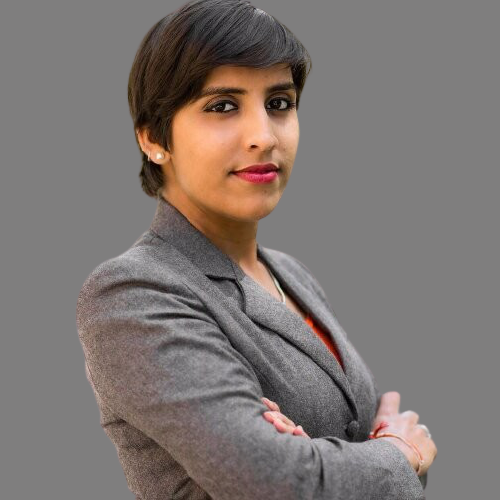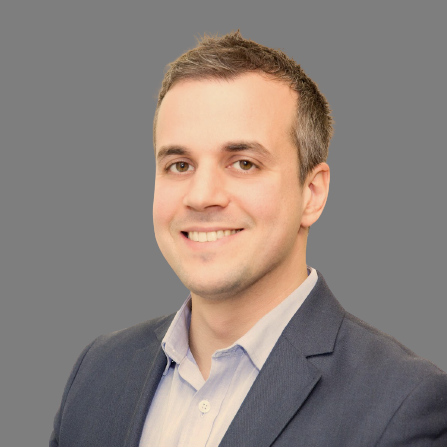 Agile Coach Certification Course
This course is an intensive and transformative experience that will uplift your Agile Facilitation skills and Agile transformation results to new levels.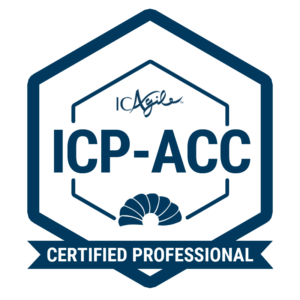 Agile Coaching Certification (ICP-ACC)
 4 Days – 5 hours/day
This workshop introduces participants to team development concepts around starting and growing teams while paying particular attention to team dynamics and the surrounding organisational system. A key part of this course focuses on developing an understanding of the Professional Coaching skill-set and competencies, and the value of honing these skills to create a safe agile environment for meaningful collaboration and healthy conflict resolution within teams.
The Agile Team Coaching (ICP-ACC) virtual class offers participants the flexibility and convenience to join the highly-immersive learning experience from anywhere in the world. The course gives you the much-needed skills to design and conduct collaborative meetings while leading foundational teams toward higher maturity levels, more effective results, and self-organization.
Effective meetings have clear purpose and outcomes. These are best defined by the person with the most at stake from the outcome. Provide the learner with planning tools and techniques to clearly identify the purpose and intended outcomes of the meeting in collaboration with the meeting sponsor(s).
Happy Customers Worldwide
Read what a handful of happy customers are saying about our ICAgile training programmes
Will I need to complete an exam in order to get the qualifications?
There is no assessment portion to the course. You will achieve the learning outcomes through participation in our online sessions which bring a unique mix of classroom-based learning and the opportunity to practice what you've learnt in online breakout rooms with your peers.  
All of our accredited courses will cover the necessary learning objectives needed for the successful completion of the icagile certification.
What skills will I learn upon completion of the course?
By the end of this course, you will be able to demonstrate a good understanding of:
Agile Facilitation Skills
Facilitating Agile Meetings
Coaching Conversation
Mentoring vs. Coaching
Agile Team Characteristics
Team Development Models
Agile Roles and Transitions
Setting up for High Performance
Team Overcoming Team Dysfunctions
Handling Organisational Impediments
Coaching mindset shifts
Advocating business agility
Is this course really 100% online? Do I need to attend any classes in person?
This course is completely online, so there's no need to show up to a classroom in person. You can access your lectures, readings and assignments anytime and anywhere via the web or your mobile device.
How does the online course compare to a real classroom?
Leadership Tribe has invested in studio quality hardware to ensure the best possible audio and visual experience for our attendees.
We've also made great use of the Breakout Rooms feature on Zoom to ensure all attendees will be able to interact with other classmates and their instructor using chat, audio or video.
Edit documents together live, discuss learning objectives and share their questions and thoughts at the click of a button. 
It's as close as we can get to a physical classroom without the hassle of travel!
Do you offer a group discount?
Yes! Please email [email protected] and we can discuss the options for group facilitation tools and more.  Group Booking discounts apply for purchases of three tickets and above.
Is there a referral scheme?
Leadership Tribe offers a referral scheme to all of our alumni and runs multiple campaigns throughout the year with different referral bonuses available. Please contact us at [email protected] if you would to see what our current offering is.
Do I get to keep the course materials?
All course materials are for you to keep for your personal use.. You will also be given the opportunity to download any course materials for up to 14 days after the course has ended.
I want to attend a Bootcamp but I would like to attend each course in different months, is that possible?
Yes! Please contact [email protected] and one of our team will get back to you and discuss your requirements.
What happens if I miss part of the course?
To qualify for your certification Leadership Tribe has to ensure all learning objectives are covered sufficiently and that the attendee has had an opportunity to practice their skills in a safe, observed environment (e.g. breakout room during the course). 
It will be down to the individual instructor to decide if enough of the course has been covered to still issue the certification and if not, then you would need to rebook to attend another class if you wish to still be certified.
All decisions on this will be made on a case by case basis so please let us know at [email protected] as soon as possible if you will miss any of the course.
I can no longer attend the course dates I've booked?
We understand that unforeseen circumstances can arise and will always work with you in the first instance to find another suitable course date you can attend. 
Failing that, we do offer a refund policy based on the notice given for cancellations. We offer a full refund within 7 days of booking your place on a course, or no closer than 31 days before the start of the course. 
Please contact [email protected] for more information and get on the agile coaching track today.