Leadership & Management Training
Ongoing training and a good deal of personal development is the foundation of various management courses.
What Is Leadership Coaching?
At Leadership Tribe, we understand the challenges that exist to the modern day executive and that life at the top of an organisation is very different to other roles. Management qualifications continue to change, and if you're lucky enough to be a natural born team leader or already have great leadership skills, then great, but for the rest of us, overcoming these challenges requires ongoing training and a good deal of personal development.
Leadership courses and management training is essential to the success of any company, as the actions of its leaders have a huge bearing on how well it performs. Leaders have to not only know their business inside out, but they also need to be able to innovate and often think laterally to solve its biggest problems.
Leadership and Management Training Courses
When enrolling on Leadership Tribe training courses, we provide your company's current and future leaders with the leadership and team skills they need to use all of their available resources to their fullest, at the same time as ensuring that all parts of the business run in harmony.
Leaders who attend our leadership and management training learn how to: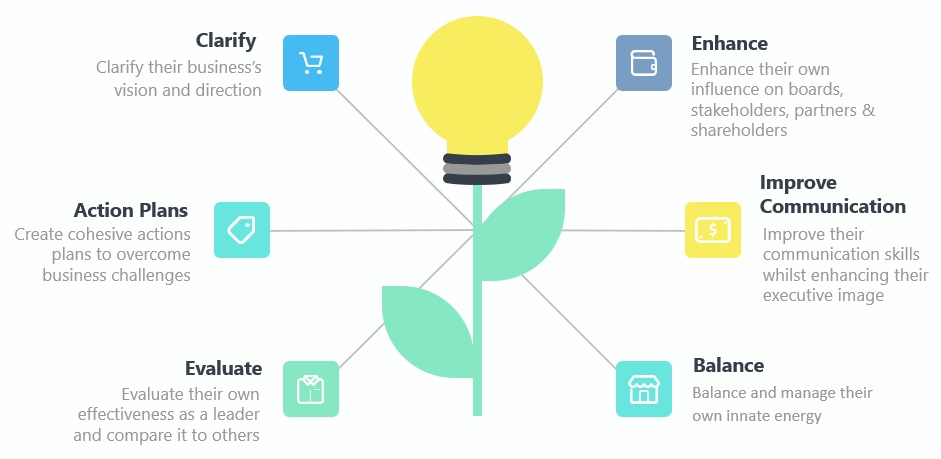 Who are Leadership & Management Training Courses Aimed At?
The leadership training we offer is ideally suited for mentoring senior and C-Level executives that occupy the top three layers of an organisation. Typically speaking, we're talking about executives that have responsibility over 500 or more employees and that have at least 15 years of top-level management experience.
Of course, there are many levels of management roles within any organisation, which is why we created the Leadership Training Module For Management and Professional Development. This is so that managers throughout your organisation can also benefit from becoming better decision making leaders at their role, with the content being geared towards the duties and responsibilities of mid-level management such as first line managers, senior managers or project management teams.
Why Choose Leadership Tribe For Your Leadership Management Training?
At Leadership Tribe, we ensure that our online leadership and management training courses address every facet of the challenges faced by modern business leaders. Our training provides your executives with the skills they need to progress as a leader and advance your company as a result.
Our training contains tailored activities, leadership role development, coaching from experienced, senior executives and ongoing support throughout. We even focus on personal health, as it's key to anyone being at their absolute best and reaching their full potential and is of course even more of a factor since the recent pandemic, with many companies looking to make major changes in structure from senior management to new staff.
So, if you would like to know more about our leadership training courses or online courses in which you would like to enrol, we'd love to hear from you. The business world is as competitive, dynamic and uncertain as it has ever been, which means that effective leadership is crucial.
We look forward to helping your company's leadership become an even bigger and more crucial element of your success.
What Components Are Included in Our Leadership & Management Training?
As you would expect the subjects covered in our leadership and management training are comprehensive, as being the leader of any organisation is a complex task. The wide range of interactive disciplines covered on our training course involves: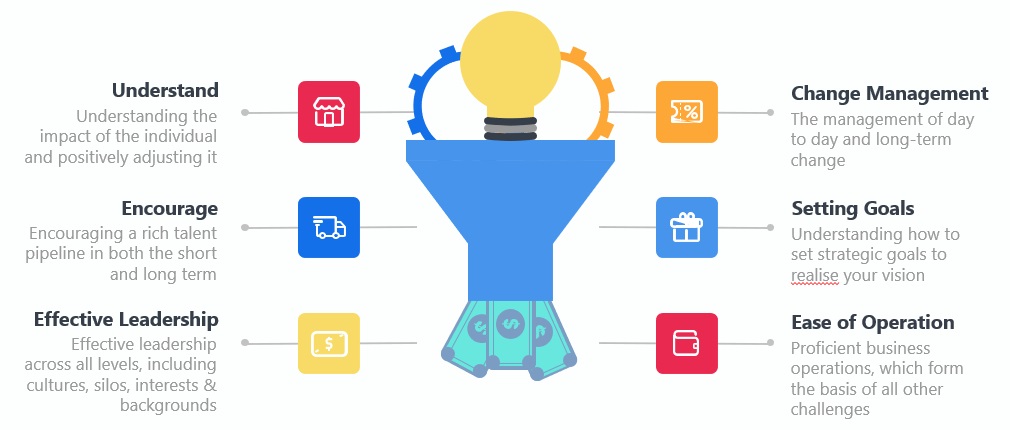 Your leaders will learn all this and more and come out the other side with a much clearer view of just what's required from a high-performing leader and company executive helping your business and their management career too. We do this using cutting edge techniques that really deliver in developing a leadership style for great leaders over time.
How can Leadership Tribe help you?
Find out how we can help create more value for your team leaders and members with our agile courses and contact us today.