Ming Wei
Ming has extensive experience in assisting organisations to manage changes and implement continuous improvement. Being a project management consultant and transformation coach for most of her career, Ming has provided highly recognised services with a proven track record in the financial sector. Her clients include Nationwide Building Society, Royal Bank of Scotland, Credit Suisse, MUFG Securities, and HSBC. Ming has assisted the successful delivery of a number of high-profile regulatory and IT programmes, such as Foreign Account Tax Compliance Act (FATCA), Common Reporting Standards (CRS), and Brexit.
Ming is enthusiastic to help people and organisations to unlock their potentials and improve performance. She works with like-minded partners at Leadership Tribe to help clients navigate and persevere their journey of transformation in the aspects of strategy, leadership, business design, operations, people, and culture. She also helps clients to embrace Agile mindset and fully realise the value and benefit of being Agile.
Passionate about delivering value for clients, Ming works closely with her clients to identify areas for improvement, helps to establish customer-centric strategies and action plans, equips clients with practical tools, and empowers them to tackle challenges, enhance performance and achieve desired goals.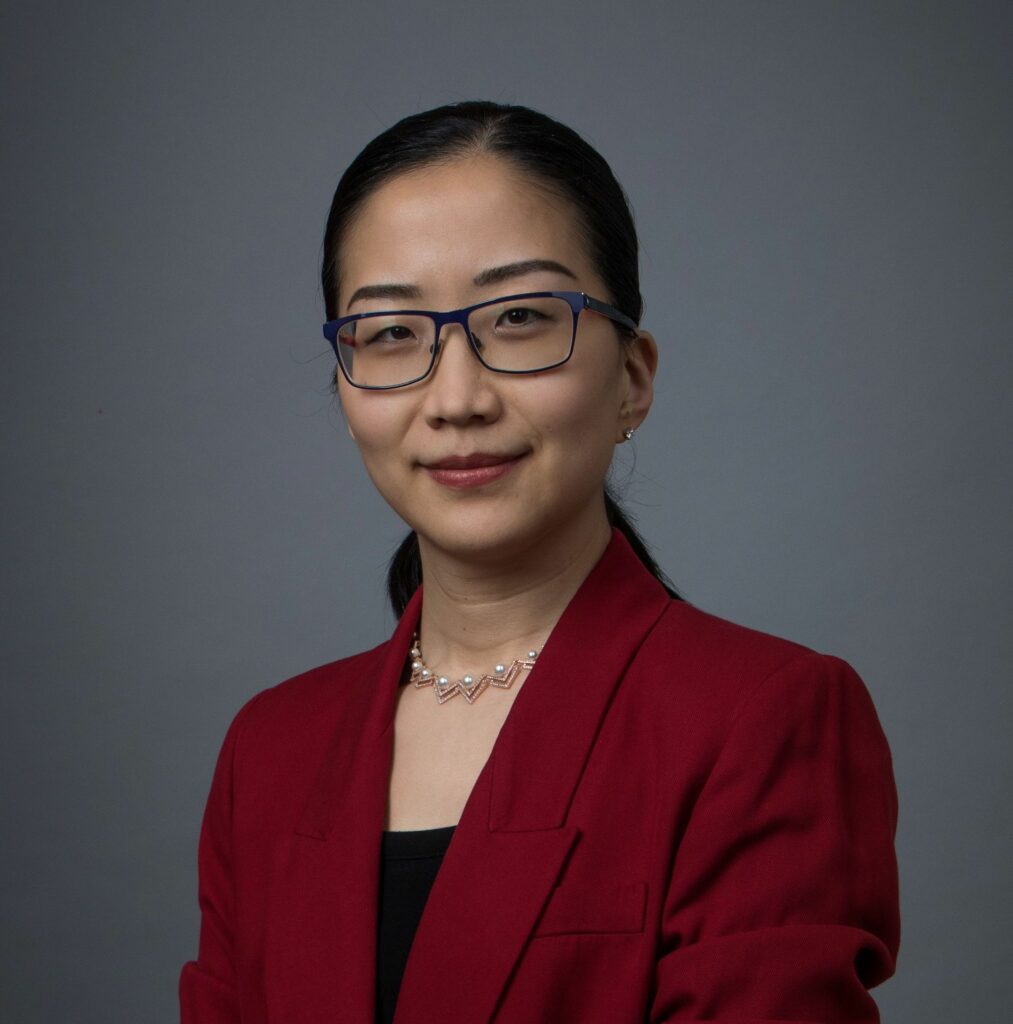 Facilitated strategy sessions for clients' leadership team, helped them to create and refine organisation vision, devise strategy and distil actionable 30, 60, 90 days plan to achieve business objectives.
Trained IT & non-IT organisations on Agile way of working, provided Agile, Scrum, ICP-ATF, ICP-ACC, ICP-ENT, ICP-CAT training programs globally in English and Mandarin.
Mentored and coached clients' Agile transformation pilot teams to drive and deliver changes successfully.
Assisted clients to optimise Operating Model and integrate Business and IT to align operation capabilities.
Professional Qualifications
ICAgile Authorised Instructor for:

ICAgile Certified Professional – Agile Fundamentals
ICAgile Certified Professional – Business Agility Foundations (ICP-BAF)
ICAgile Certified Professional – Agile Team Facilitation (ICP-ATF)
ICAgile Certified Professional – Agile Coaching (ICP-ACC)
ICAgile Certified Professional – Agility in the Enterprise (ICP-ENT)
ICAgile Certified Professional – Coaching Agile Transitions (ICP-CAT)

Change Management Practitioner
Management of Risk (MoR) Practitioner
PRINCE2 Practitioner
Managing Successful Programmes (MSP) Practitioner
Neuro Linguistic Programming (NLP) Practitioner and Trainer
Education
LLM International Commercial Law
MSc International Business
BA (Hons) Accounting & Financial Management and Business Studies
Specialist Areas 
Organisation Transformation
Project and Change Management
Leadership and Business Coaching
Team Development and Performance Improvement
Behaviour and Culture Change
Coaching Specialisms
Managing Change and Business Transition
Tackling Challenges and Removing Blocker in Corporate Environment
Developing High-Performance Teams
People Development Interventions
Upcoming Courses & Webinars
How we can help your business moving forward?