Krishna Chodipilli
Agile Coach & Change Agent
A passionate, self-driven, energetic Agile Coach & Change Agent with a proven track record of delivering scalable transformation programs to major financial, banking and blue-chip organizations for over 20 + years.
Successfully driven change transformation programs globally for FTSE 100 companies for financial & Payment systems. Experienced Agile practitioner who has managed full product development life cycles. Developed and delivered strategic programs in improving processes, practices and frameworks in Europe, North & South America and Japan.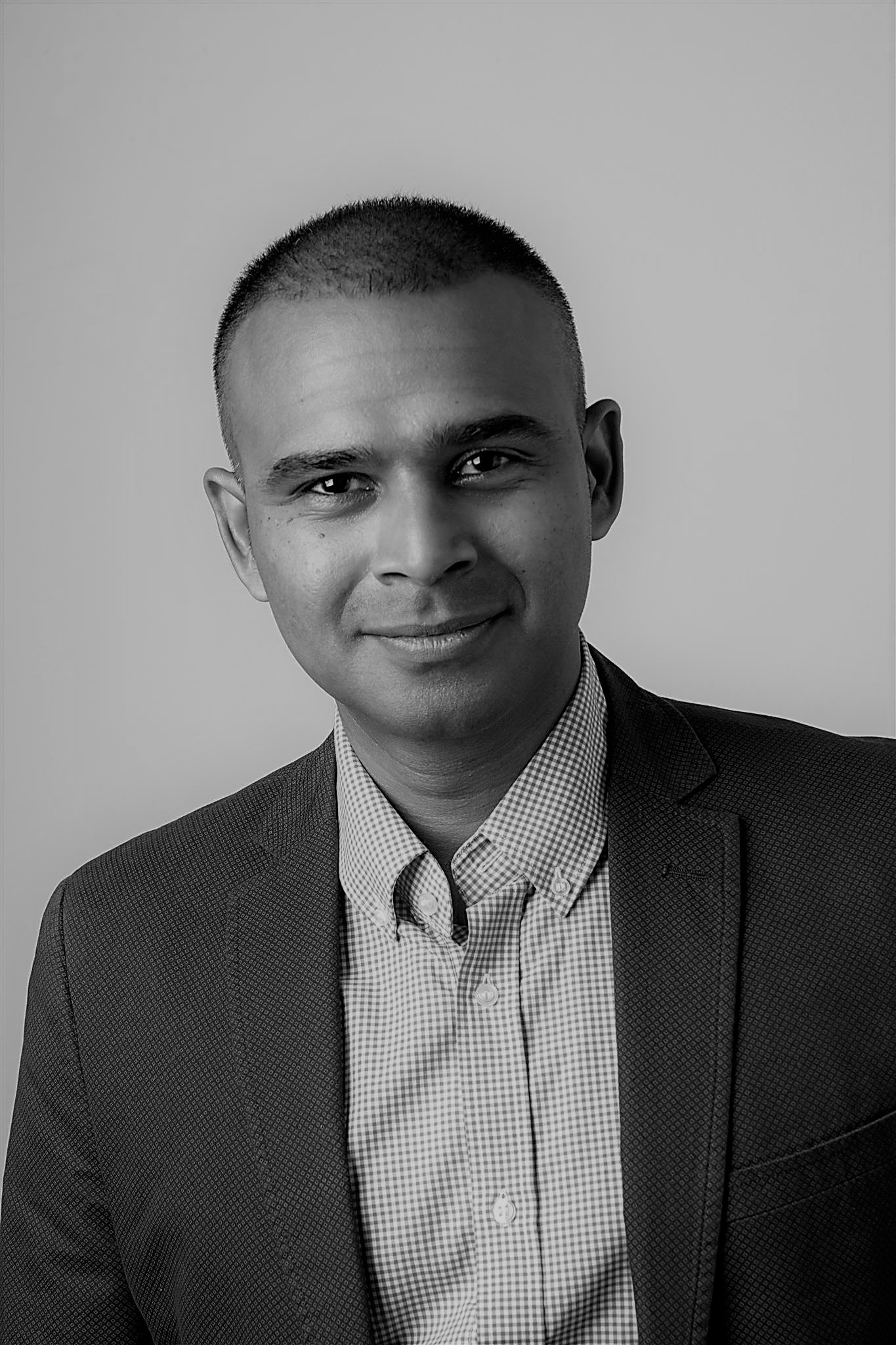 Krishna Chodipilli's Story
Coached and trained technical & non-technical financial Agile scrum teams across different geo location. Helping various organisations to adopt and excel at Business Agility Transformations
Experienced in working with technical teams and non-technical teams in Global Marketing, financial products, E-commerce, data, digital agency, online publishing, mobile applications and online content businesses.
Trained Organisations and Bred Enterprise Coaches in Agile methods and their sophistications (Scrum, Kanban, Lean Software Development).
Commercial experience within Agile Project Management as well as a passion for the Agile and various framework.
Capable of taking large investment products to market, especially in highly aggressive timeframes.
Deployed control parameters to deliver high quality projects in accordance with agreed schedules and budgets.
Tracked and communicated organisation's metrics on Cost Per Transactions reduction and supporting metrics to showcase teams progress to Better, Faster, Cheaper and happier teams.
An effective leader who facilitated collaboration across different workstreams, audit teams by an open and communicative approach, motivated teams to implement solutions in challenging scenarios.
Worked well with onshore and offshore third-party suppliers and vendors.
Upcoming Courses & Webinars
How we can help your business moving forward?
hbspt.forms.create({
portalId: "6094737",
formId: "8dbde420-f2d6-4b69-8c66-87b6bcef0ac4"
});