Certified ScrumMaster (CSM)
Leadership Tribe – A trusted advisor and counselor to many of the world's most influential businesses and institutions.

About the Course
Scrum represents an Agile framework that is utilised for the development and delivery of complex products, with an initial focus on the development of software. That said, it also has numerous applications in many fields, such as sales, research, marketing and cutting-edge technologies.
A Scrum team that performs well will always contribute greatly to the success of Agile projects and the main individual responsible for guiding them to that success is the Scrum Master. Scrum Master certification  is something that gives an individual great confidence in effectively implementing the Scrum framework in any given business sphere.
Course Conduct and Schedule
The Certified ScrumMaster (CSM) remote learning consists of two sessions (8 hours per session), as per the Scrum Alliance guidance and advice. This allows participants time to process, reflect, practice the new learning, and raise questions, and helps to maximize the learning outcome.
Function effectively as the Scrum Master for the Scrum Team
Participate actively as a Scrum Team member
Explain and sell Agile and the Scrum framework to other key stakeholders
Set-up and facilitate Scrum Meetings (Release Planning, Sprint Planning, Daily Scrum, Sprint Review and Sprint Retrospective)
Help your team or organisation to transition to a more Lean and Agile way of working using Scrum
 Understand how to employ Scrum in real world circumstances such as remote Scrum teams with people in different locations, fixed price contracts and third party supplier relationships
Shareable Certificate
Earn a Certificate upon completion
Flexible Schedule
Set and maintain flexible deadlines.
100% online courses
Start instantly and learn remotely.
Beginner Level
There are no conditional prerequisites for this training program.
Approx. 16 hours to complete
Estimated 8 hours/day for 2 sessions
English
Program is taught in English
Additional Features
Leadership tribe Alumni membership including face-to-face and virtual networking and knowledge sharing opportunities, access to industry experts, special offers and invitations to special events
Skills You Will Gain
Agile Manifesto
Empirical and Defined Processes
Scrum Process and Sprints
The Significance of "Done"
The Five Scrum Values
Applicability of Scrum
Overview of Scrum Roles
ScrumMaster
Product Owner
The Team
Teamwork
Team Characteristics
Impact on Traditional Roles
Sprint Planning Meeting
Daily Scrum Meeting
Sprint Review Meeting
Sprint Retrospective Meeting
Release Planning Meeting
Product Backlog
Product Incremement and Definition of "Done"
Sprint Backlog
Burndown Chart
[tribe_events_list category="Certified Scrum Master" limit="2"]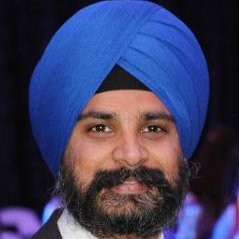 "Very thorough and interactive training sessions. The tools, processes and instructors were amazing. Able to cover a lot of content in a short time. It is great that I was able to get lot of documents downloaded.. "— Taranjeet S. Change Leader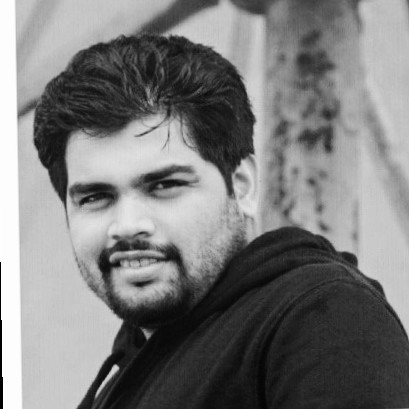 "Wonderful conversation, highly engaging, ROTI (Return On Time Invested) is definitely high !!"— Jayaram H. Agile Coach

"Leadership Tribe did an amazing job with their courses. Very engaging, insightful and best value for the time and money spent. Highly Recommended."
— Anup D. Director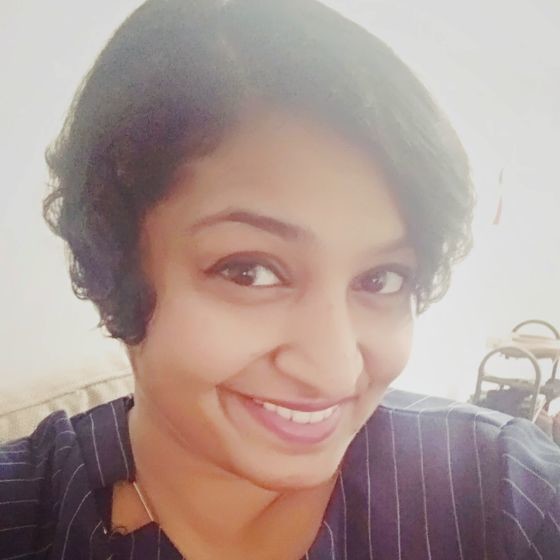 "
LT helped to transform our thinking and enabled a smooth agile process for our department
."
— Sreeja D. Coach

"Fabulous team and energy. You'll always walk away with some insight after each meet up with them."
— Aamir S. Enterprise Agile Coach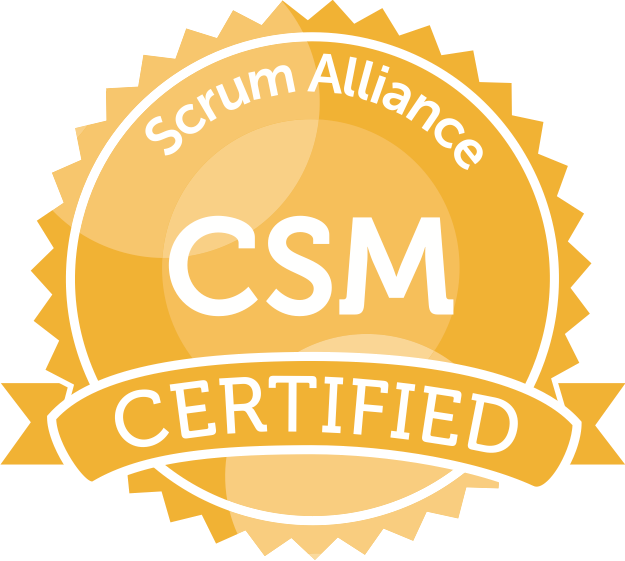 Certified Scrum Master (CSM)
2 Days | 8 Hours/day
Whether you are new to Agile principles and have an idea of what Scrum is, or have already spent time involved with teams talking about or implementing Scrum, ensuring success with Scrum can be a daunting prospect.
You have understood that the benefits of 'going agile' include improving quality, productivity and time to market, but how does this happen in practice? And how can you ensure that you can deliver these process improvements? If you have not undertaken Scrum Training with a formally Certified ScrumMaster (CSM) Trainer then you may be missing key knowledge and skills that will enable you to make the most of the opportunities afforded by effective implementation of Scrum principles and practices.

Our Virtual classes are broadcasted live by an Scrum Alliance accredited course instructor. Attendees will be able to interact with other classmates and their instructor using chat, audio or video. Edit relevant documents together live, the debate about learning topics and share their questions and thoughts at the click of a button. It's much more like a physical classroom, but without the hassle of travel.
Self-Paced Learning Option
Become part of the Alumni group
Shareable on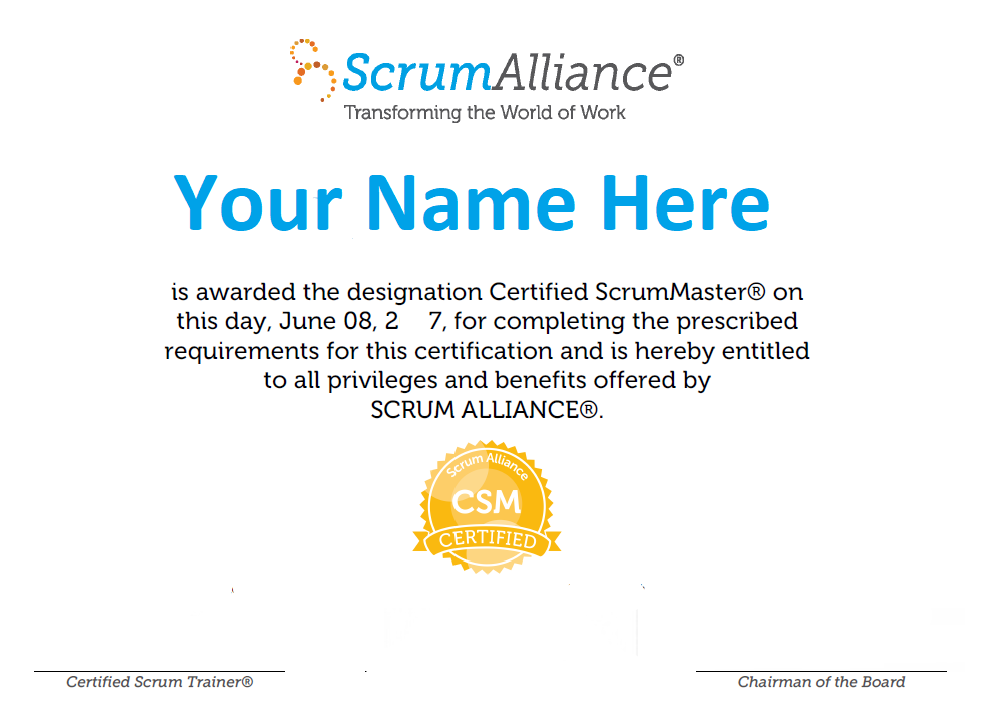 You can share your Course Certificates in the Certifications section of your LinkedIn profile, on printed resumes, CVs, or other documents.
Frequently Asked Questions
What is the refund policy?
If you subscribed, you get a 7-day free trial during which you can cancel at no penalty. After that, we don't give refunds, but you can cancel your subscription at any time. See our full refund policy.
Can I just enroll in a single course?
Yes! To get started, click the course card that interests you and enroll. You can enroll and complete the course to earn a shareable certificate, or you can audit it to view the course materials for free. When you subscribe to a course that is part of a Specialization, you're automatically subscribed to the full Specialization. Visit your learner dashboard to track your progress.
Can I use a payment plan?
Yes, Coursera provides financial aid to learners who cannot afford the fee. Apply for it by clicking on the Financial Aid link beneath the "Enroll" button on the left. You'll be prompted to complete an application and will be notified if you are approved. You'll need to complete this step for each course in the Specialization, including the Capstone Project. Learn more.
Can I take the course without certification?
When you enroll in the course, you get access to all of the courses in the Specialization, and you earn a certificate when you complete the work. If you only want to read and view the course content, you can audit the course for free. If you cannot afford the fee, you can apply for financial aid.
Is this course really 100% online? Do I need to attend any classes in person?
This course is completely online, so there's no need to show up to a classroom in person. You can access your lectures, readings and assignments anytime and anywhere via the web or your mobile device.
I completed the Digital Product Management Specialization, what do I have to do to finish the Agile Development Specialization?
The Digital Product Management Specialization is a superset of the Agile specialization- you've already earned it.
Can I earn Product Management Institute (PMI) professional development units (PDUs)?
You may earn Project Management Institute (PMI) professional development units (PDUs) and Contact Hours for completing courses in the specialization. To do so, log in to PMI to access your account and submit a report.
What will I be able to do upon completing the Specialization?
At the end of the specialization, you'll be able to:
Explain how key agile methods fit into best current practices across software engineering, general business, and product design; and how those matter for your particular project
Apply product design best practices to your project through user stories, prototypes, and narrative collaboration
Focus your work on outcomes (vs. output) with hypothesis-driven development
Introduce agile practices to your team & customers on an incremental, success basis
Integrate your activities across development, QA, and operations
Conduct phase-appropriate usability testing
Do I need to take the courses in a specific order?
We suggest you take the courses in the order presented to get maximum benefit from the materials.
Can I download materials to share with my colleagues?
All course materials are for your personal use while participating in this course. You are not allowed to share or distribute them in any form; however, they are available for licensing. If you're interested, please contact
[email protected]
.
How can Leadership Tribe help you?
Find out how we can help create more value for your team leaders and members with our agile courses and contact us today.