As we know, productive collaboration between and among agile teams is a fundamental tenet of agile practice. Face-to-face communication in daily meetings forges a shared team dynamic at once attentive and responsive. But the coronavirus has made remote work a reality that's here to stay; face-to-face meetings now rely on a high bandwidth connection and a well-crafted response to the challenges of the time zones. Demands change and agile adapts.
Virtual team
Remote work by virtual agile squads has its skeptics. Not unreasonably, some think that because online collaboration lacks the immediacy of face-to-face meetings, outcomes may be less productive. But online collaboration is thriving in the workplace and shaping the future of software development. Put skepticism to the side and recognise that globally distributed teams bring powerful advantages to project management and stakeholders alike.
Online, talent and skills from every time zone enter your hiring pool. Businesses may seek the most able employees, and those employees are free to seek the best opportunities. Distributed teams worldwide open possibilities for fresh insights and innovative ideas. Complex agile projects can meet ambitious deadlines as team members working in different time zones hand off assignments to the next waking time zone, achieving in effect a 24 hour / 7 day work week.
But a virtual team needs nurturing, and working in isolation can impact team integration and opportunities for collaboration. There are times when some team members will work without access to stakeholders or even to their team's scrum master, and their own work and progress may suffer.
Daily stand-up meetings and what are called iteration team syncs make sure that remote team members have all the resources they need. The scrum master can continue to conference with all team members so that goals are on target and methods remain agile.
Whether teams collaborate in person or remotely, agile practices still apply, including the commitment to goals set during Iteration planning, the daily stand-up, and the power of user stories to shape the iterations.
There are powerful collaboration tools to support efficient remote work and project management.
Remote teams
Remote agile teams are committed to agile principles, but there are challenges that must be addressed and tools designed to meet them.
Time zones may be the least agile aspect of remote work. They are immutable. Working with a team in multiple time zones requires thorough planning and support. The first step is to see that distributed teams have the technology they need to work well both separately and within their team. Online meetings, including scrums, standup meetings, retrospectives, and all other events included in iteration execution, depend on technology, a word we use all the time; for distributed teams, it grounds every success.
Remote work is asynchronous
Working together in multiple time zones every team member and every stakeholder participates in an asynchronous product development experience. Focus and flexibility, the same qualities that distinguish face-to-face stand-up meetings and the on-site daily scrum, inform the work in team video conferencing.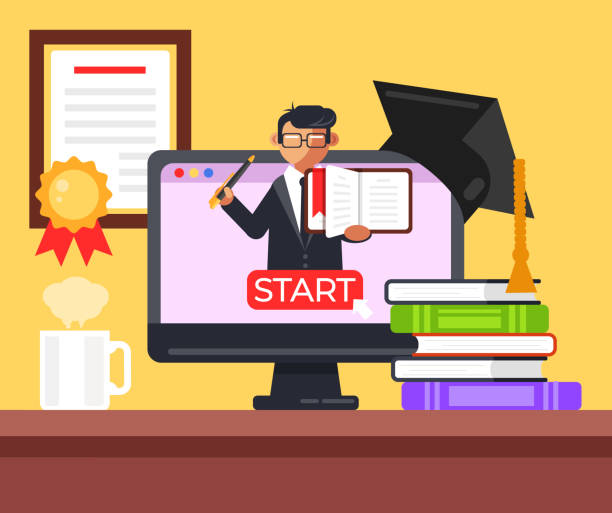 Tech tools to span time zones
Online tools that span time zones enable targeted, creative, collaborative, and professional human connection.
Instant messaging is less time-consuming than email and it lets teams connect and discuss in real-time meetings, webinars, phone systems, and business-based IM platforms.
Zoom is perfect for small agile teams. With voice and video calls, it can accommodate 1,000 meeting participants or 10,000 webinar viewers.
WhatsApp is another good choice for remote work. No matter the time zone, this chat tool provides instant messaging, voice calling and video conferencing — and it's free.
Slack has earned respect among many agile teams. An instant messaging tool, Trello allows teams to silo conversations in topic or team channels, focusing conversation and helping streamline and clarify the work environment.
Trello keeps all the integrations, the power-ups, connected in one place. It allows remote teams to break down projects into manageable steps, mark deadlines, and assign task ownership, while preserving at all times a detailed overview of the process.
Whiteboarding gives quick attention to spontaneous ideas and brainstorming, allowing software development teams to capture, organise, and prioritise them all.
Visual management and virtual tools like these can benefit a remote team in immediate and far-reaching ways. establish virtual routines and restructure the ground rules for collaboration.
PMI and PMP certification
The experience you gain working directly with agile processes is essential to your professional development, and there's more:
Agile PMI and PMT certifications will sharpen your agile project management skills for success in every time zone.
Project Management Institute (PMI®) Project Management Professional (PMP)® Certification
PMI Agile Certified Practitioner (PMI-ACP)
Project Management Professional (PMP)® Certification
Leadership Tribe is a globally trusted Agile Training Partner. Our mission is to help you to implement a pragmatic and sustainable business transformation with maximum innovation and minimal disruption. Learn more about virtual agile teams and remote agile planning via our Agile Training courses from Leadership Tribe today.