As a member of any team, it is our goal to reach a level where all our team members across various skill sets, from team leaders to new staff attain the level of working as high-performance teams. However, this level of effective team dynamics sometimes can be a wish which seems far off… sounds familiar? In this article we are going to look at what exactly is a High Performing Team and what are the characteristics of these teams.
So, what exactly is a High Performing Team?
A group of people with specific knowledge who are goal focused and achieve high business results. Individuals in the team bring in their expert knowledge and skills and collaborate, innovate, and produce great results as a team. This helps whether with decision making or problem solving, down to the enjoyment of the project or task overall no matter what the team size.
Why should teams be High Performing?
All organizations are different, and the culture built within each organization varies for every business. It can be the values and beliefs and all the way to how organizations treat their employees. Having a strong organization and team culture is very important for the success of a company. All the areas in an organization will highly benefit if companies focus on performance and culture. By doing so, it will lead to:
Better engagement within teams and with the clients
A better retention of employees
Higher productivity by employees across the organization.
Happier employees and happier customers.
A collaborative and effective team goal can drive incentive for all involved.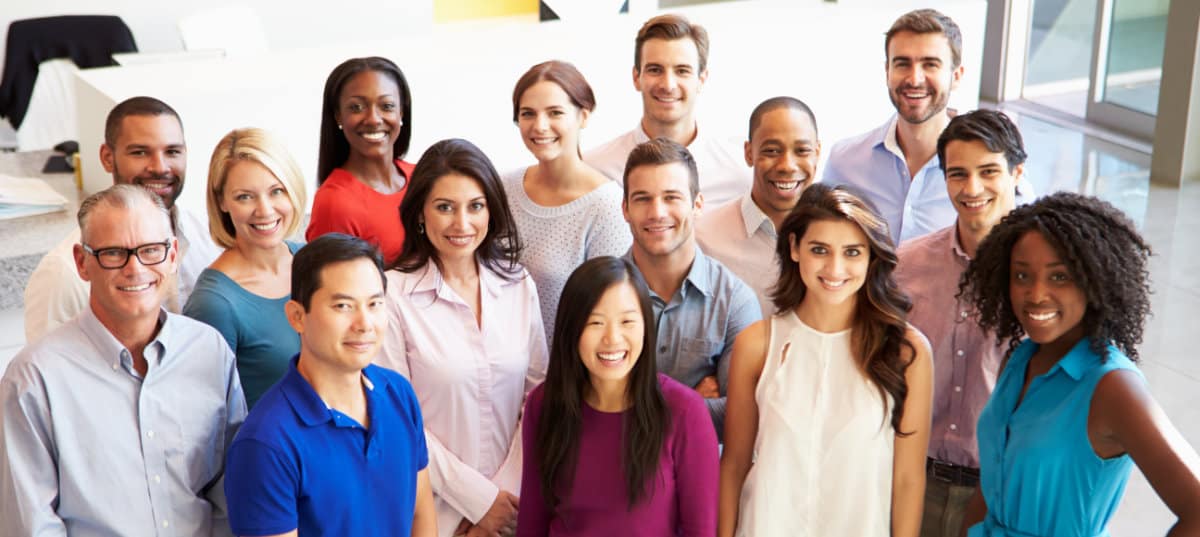 What are the problems you solve by being a High Performing Team?
Lack of Trust
Lack of Leadership
Poor communication within teams and with Leadership
Unclear goals / visions
Poor feedback mechanisms/ frameworks
Acceptance to change
Managing and resolving conflicts
Now let's look at what are the different Characteristics of High Performing teams
1)      Having a clear and aligned purpose
All team members understand the vision, mission, and goals. They need to understand and come to a common understanding of "why" they are doing what they are doing. This helps create a strong work environment for all and enables strong team development.
2)      Clear Roles and Responsibilities
Everyone in the team knows what their roles & responsibilities are and know what they need to contribute to those goals. They know how to leverage each team members skills and make the best from it. From project management to use of leadership skills, the team needs come first.
3)      Trust and Mutual Respect
For Teams to be able to collaborate and work together, Trust and respect is very important. Great teams value each other and trust that each members knows what they are doing or how they will execute their tasks. Having this element of trust allows members to:
Commit fully to what they are doing
Take risks without having to wait for approval/ permissions
Share ideas openly (you never know what brilliant ideas can be generated when teams have that space to share their thoughts and ideas)
Innovate products and create new methods and new ways of working
4)      Proper Planning
Whether a new team or revising an existing structure, the teams develop a structure that works for them to plan their work in advance. They create guidelines or operating procedures for planning and execution which help even out the process and make it simpler for the team. This allows a space for everyone's voice to be heard.
5)      Self-Managing Teams
Self-Managing teams take full responsibility to ensure the work they have committed to is delivered through collaboration without having a manager or leader telling them what to do. The teams know what next to work on and/or have the decision to pull in their work. It is a pull system and not a push system.
6)      Managing conflicts within the team
Conflicts will arise irrespective of which team you are in. However, it is "How" these teams manage conflicts that matters. Different opinions will take place and encouraging the teams to have an open dialogue and effective communication creates a space to share each ones opinion and let the best teams be heard.
7)      Celebrating Successes and Failures
As High performing teams it is important to ensure you celebrate with your teams. It is always nice to acknowledge the effort and work that goes behind each project or deliverable. Roles should offer complementary skills such as employee development so that all members feel a sense of purpose, and positive about the team composition and open communication.
8)      Continuous Learning
Teams learn continuously when they collaborate and solve problems together. Encourage your teams to up-skill themselves and create a space for them to practice their existing skills.
We have looked at some of the characteristics of high performing teams. You know where your teams excel and where they can make improvements now that you are aware of the qualities of High performing Teams. So what can you do to take one step closer to getting outstanding results from being part of a High Performing Team.
Learn more about agile, scrum, teamwork and digital transformation with our Agile Training & Scrum Training with online courses from Leadership Tribe today.