What is an agile coach ?
When an organisation adopts agile practices, many things change: Efficiency improves as redundant and unnecessary processes are eliminated, workflows change, and there may be rethinking about selected projects. The agile coach raises awareness and guides product owners and individuals through the process. The coach mentors each agile team or team collaboration as they implement agile methodologies within the agile framework.
The agile process holds in balance two things: dynamic, often out-of-the-box thinking and adherence to a clear set of overarching organising principles. This balance is unlikely to occur spontaneously, no matter a team's intention, which is when the agile coach is asked to step in.
The agile coach has the training and experience to ensure a productive balance between the work of the agile teams and the interests of the company. The agile coach knows how best to focus the work on both sides of this relationship. The goal is always to facilitate and produce fast and successful improvement.
An agile team may include a facilitator, scrum master, kanban coach, or Certified Enterprise (agile) Coach (CEC), and all draw upon aspects of agile coaching. But there are differences. While scrum masters and other agile team facilitators focus on a single team or a small group of teams, the agile coach has a much larger mandate:
The agile coach works on and with multiple levels of an organisation, not just with the agile team. Because the purpose of agile is to improve and strengthen a whole enterprise, the agile coach sets the vision and goals; implements the agile mindset and agile principles in re-designing the organisation; forms and informs agile teams; manages communications; builds and supports the distinctive iterative culture; and facilitates meetings and events.
How can I become an agile coach?
Agile coaching certification
First-level certification
First-level certification for the agile coach requires a moderate level of experience. The Scrum Alliance CSP®, ICAgile ICP-ACC, International CoachFederation PCC and ScaledAgile SP certifications will confirm your measurable professional coaching skills.
An agile coach needs the skill, experience, curiosity, and passion to coordinate the roles, responsibilities, and activities of an agile software development team. Solid coaching experience begins at the entry-level, with certified training courses, experience at every team level in order to gain competencies, mastery of scrum and stand-ups, and facility with the fundamentals of agile processes and agile ways.
Become an agile team facilitator and participate in stand-ups. You'll interact with stakeholders on behalf of the team when there are impediments, you'll practice relationship skills, and you'll be building the agile coaching experience you need.
Another good option on the agile coaching career path is to join an agile team as a software engineer. You can become a scrum master, then an agile team coach. A software engineer already has the know how to understand technical development team issues.
Master certification
Master certifications require demonstration of high-level competence and significant professional coaching experience. The Scrum Alliance CTCSM or CECSM, ICAgile ICE-AC, International Coach Federation MCC, and the ScaledAgile SPCT certification will confirm your skills and expertise.
Credentialed Agile coaches have years of experience with different Agile methodologies, such as Scrum, Kanban, and Scaled Agile Framework (SAFe). They also have knowledge of and experience with various enterprise agile frameworks, including Scaled Agile Framework (SAFe), Large-scale Scrum (LeSS), and Disciplined Agile Delivery (DaD). A CEC typically coaches at the executive leadership level of an organisation and can facilitate a full agile transformation.
Agile project management with an agile coach
When a company decides to rethink their management style through the lens of the agile mindset, their first step is to engage an agile coach. An agile transformation and agile delivery involves all stakeholders and every aspect of product management throughout an organisation.
Keep in mind that, to fulfil the agile coach role, you have to define the parameters of your own agile coach job. In contrast to the certified scrum master, whose function is clearly defined, the agile coach's role straddles teams and departments. As has been pointed out elsewhere, if the company knew what to do next, it wouldn't need an agile coach.
The agile methods skillset of every agile coach includes tactics to help teams and management remove biases, to implement agile processes with an eye to diversity, and to evaluate metrics from a place of invitation, instead of a place of confrontation.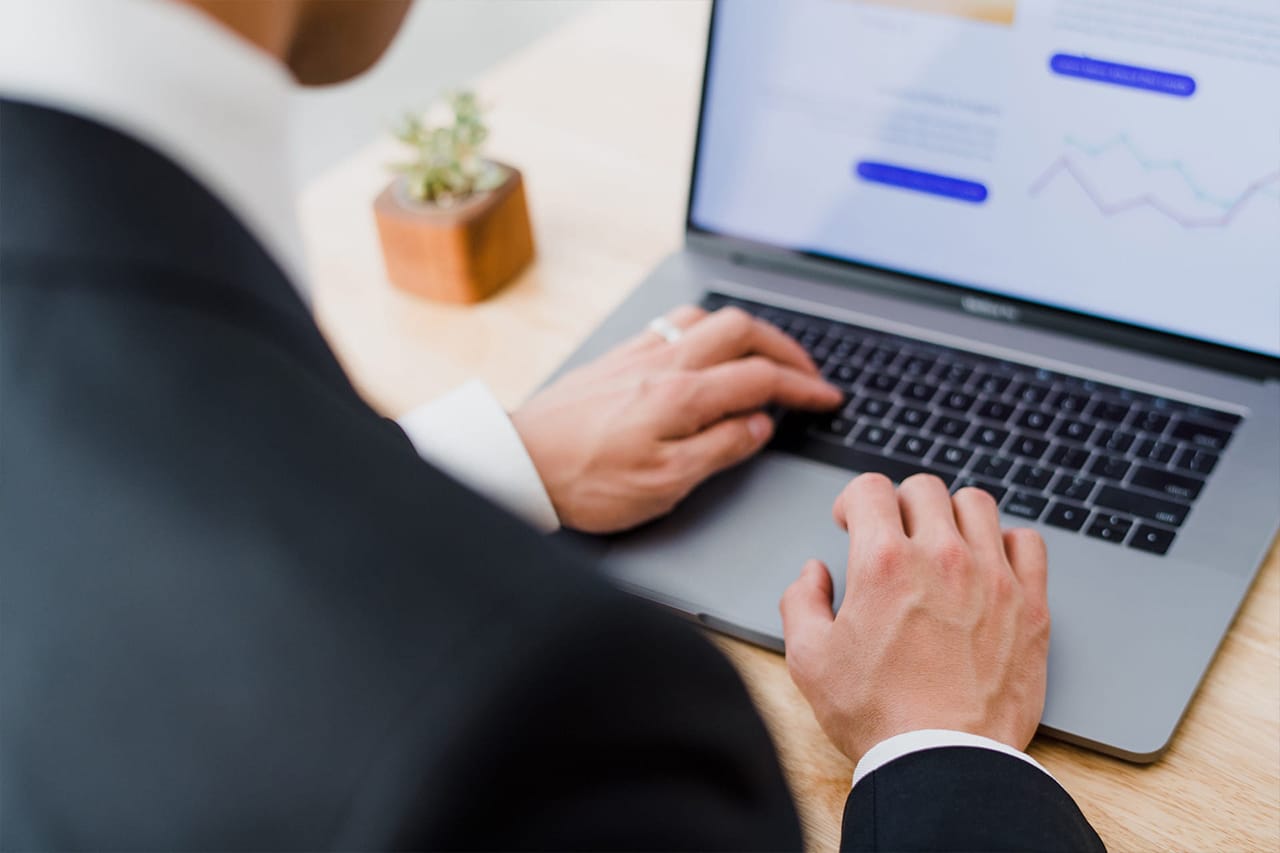 Your agile coaching career begins now
We can't say this enough: Look for every opportunity to gain experience. Take on roles as scrum master, agile facilitator, and every aspect of project management open to you.
Wherever you start, be sure to connect generously within the extended organisational environment. Find a mentor and learn everything you can from every agile coach. Practice your own coaching skills with anyone who will tolerate you: You'll learn how to work with anyone and everyone. Read about agile, take the training courses, and learn everything you can about product management and organisational design.
When you know you're ready, apply for a role as an agile coach — and always stay curious and keep learning. Learn more about agile coaching and planning with our Agile Coaching courses from Leadership Tribe today.